A couple of weeks ago I had the pleasure to chat with Viktor Madarasz on "The Server Room Show" podcast.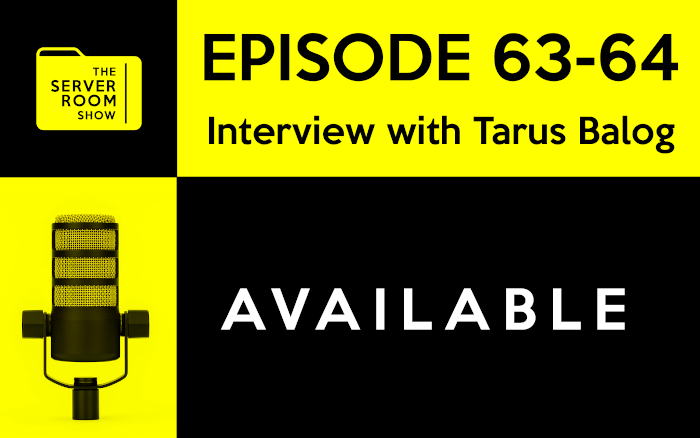 Viktor is an IT professional with a strong interest in open source, and we had a fun and meandering conversation covering a number of topics. As usual, I talked to much so he ended up splitting our conversation across two episodes.
You can visit his website for links to the podcast from a large variety of podcast sources, or you can listen on Youtube to part one and part two.
It was fun, and I hope to be able to chat again sometime in the future.
Note: Viktor is originally from Hungary, as was my grandfather. I tried to make getting some Túró Rudi part of my appearing on the show, but unfortunately we haven't figured out how to get it outside of Hungary, and we all know that I'd talk about open source for free pretty much any time and any place.