Just a quick note to point out that GrafanaCon is next week in NYC.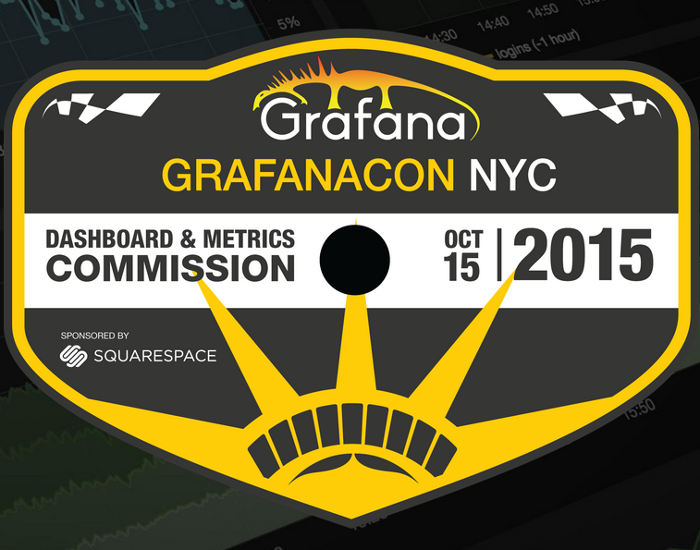 It's a free, one evening conference that promises to be a lot of fun.
OpenNMS's very own Jesse White will be discussing the amazing API he wrote to put OpenNMS collected data into the Grafana dashboard in a talk called "Tales of a Custom Data Source" at 6:45pm. If Grafana didn't exist, we'd have to write it, and we probably couldn't have done as good a job as they did.
If you want to see the future of data visualization, don't miss this conference. Plus you get to see how we plan to display all of the billions of "Internet of Thingies" data points OpenNMS will be storing in Newts.