There are lots of exciting things going on here in OpenNMS-land and I want to tell you all about them, but it seems that there just aren't enough hours in the day.
I am excited enough about our latest hire that I wanted to take the time to share the news. Raeford Wall has joined The OpenNMS Group as our Controller. We are about to enter a high growth phase of our company and our needs have grown beyond my abilities with Quickbooks and that one semestre of accounting I took at Duke.
Note to CJ Skender: Debit left, credit right; dividends are not expenses; depreciation is not cash.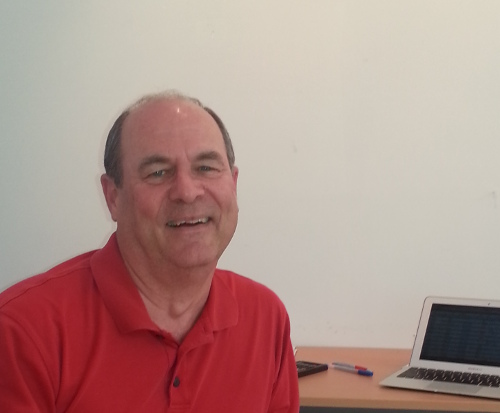 Ray is the real deal. He has an MBA from the renown Kenan-Flagler School of Business at UNC-Chapel Hill, and he has been involved in commercial banking for over 27 years. He's also no stranger to growing businesses, having been the organizing Executive Officer for Patriot State Bank in 2005 (recently sold to Capstone Bank).
He will be taking over all financial duties, as well as HR, and will use his experience to continue our focus on profitability through customer satisfaction. I am looking forward to both getting a better handle on the health of our business as well as relying on Ray's experience to make sure we can continue to deliver the best products out there. I call him a "grown up" because he is not a tech geek but a seasoned businessman, and that's what the company needs right now.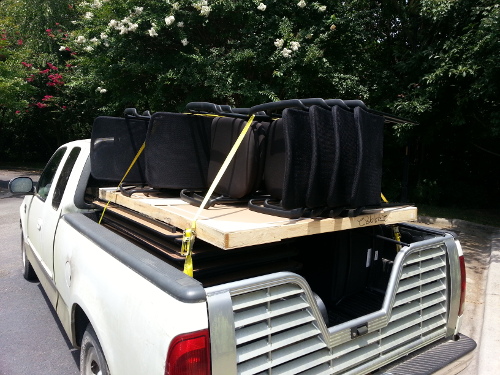 He is also a bargain hunter, and today I used my truck to transport a bunch of office supplies that Ray located from another company in the area. With his help, we should be able to fill all of those chairs we just got, someday soon.