When I became a maintainer of the OpenNMS project over ten years ago, for several months OpenNMS consisted only of me working on a laptop in my attic. One of the things that kept me going were my connections to, at the time, a group of strangers on the OpenNMS IRC channel and on the mailing lists. They kept me going at times when I wondered if anyone really cared about this project. With their help I was able to keep the project going until it could grow, and now I am very happy that OpenNMS is so much more than just one guy.
Moving forward to 2005, the business side of OpenNMS consisted of me, David Hustace and Matt Brozowski. We thought it might be fun to get together with other members of the community in person, and thus Dev-Jam was born. I invited anyone interested to fly out to Pittsboro, NC, to spend the week hacking on OpenNMS, and five people took me up on it: Bill Ayres, Craig Gallen, DJ Gregor, Johan Edstrom and Mike Huot.
It was a great week, and we learned a lot about the best way to get a group of disparate guys together. Everyone has different sleeping schedules, so it would be nice if people could set their own hours. Also, easy access to food would be cool. Finally, lots of bandwidth doesn't hurt.
For the next Dev-Jam, Mike suggested we hold it at the University of Minnesota. And thus we decended on Yudof Hall.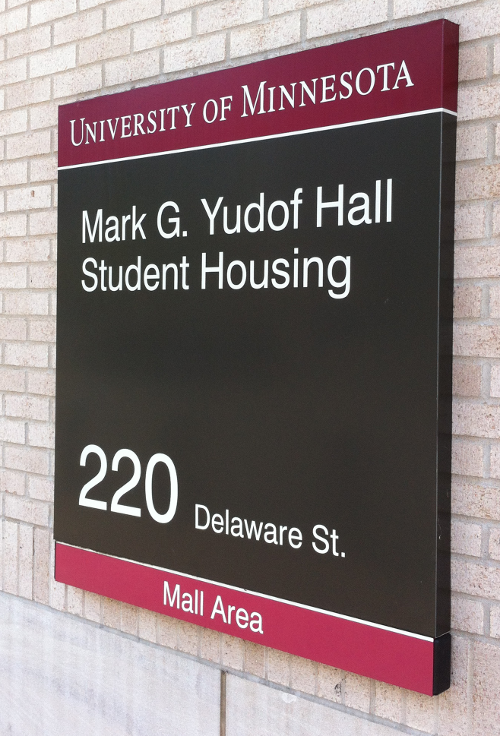 It worked out so well that we have returned there for five of the seven Dev-Jams. Outside of the first one, we did Georgia Tech one year, and while it was okay it seems that Yudof is our home.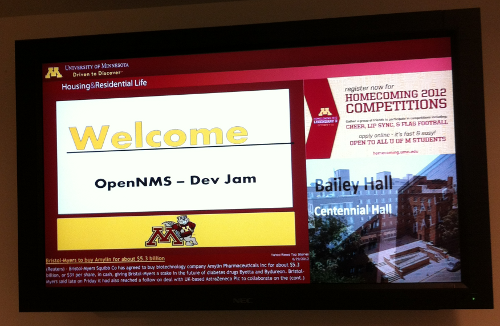 Things have changed a lot since that first Dev-Jam (although four of the original five people came this year as well). We have more money than we had back then, so this year I rented a bus and we all went to see the Twins play baseball. We had great seats in far right field, and while I've always pictured us as being in far left field, they worked out well and the weather couldn't have been more perfect.

We even got our name up on the Jumbotron.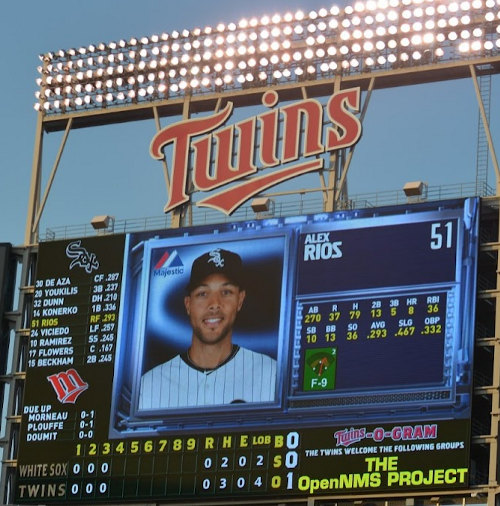 I had a couple of spare tickets left over, so we invited along some students. Ulf made some new friends.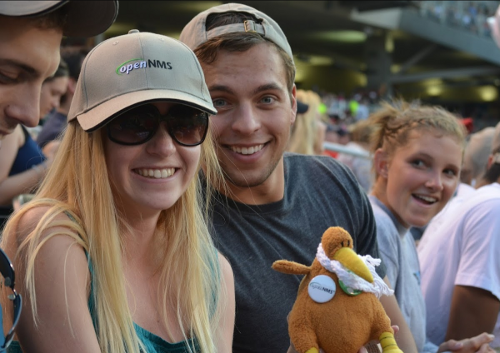 And that's pretty much what it's all about: friendship. We got a lot of code written that week, but my main goal was to increase community involvement in the project. We've been lucky as a business that I've had such a great talent pool to pull from when hiring, but I worry when I hire a lot of community members that those I'm not paying will feel left out or less inclined to contribute. I really, really want a strong independent OpenNMS Users Group, and to that end I handed out copies of Jono Bacon's "Art of Community" in hopes it would inspire people to stay involved.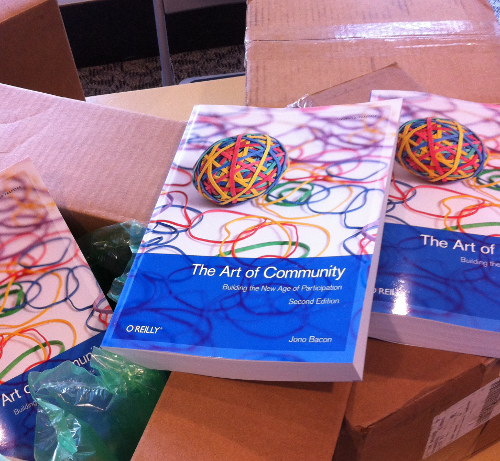 OpenNMS is a great mixing bowl for bringing people together. We had people from seven countries (Canada, France, Italy, Germany, UK, USA, Venezuela). The seven Germans sat next to the one Italian as Italy once again knocked Germany out of a major soccer tournament.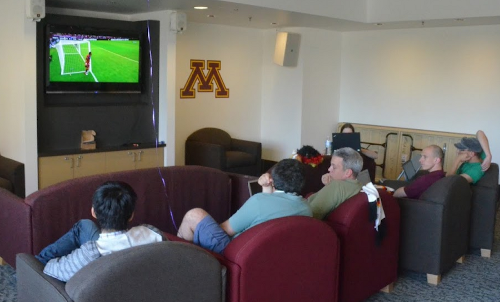 One of our oldest fans, Ronnie Counts, who has been using OpenNMS longer than I have, got to meet one of our youngest developers, Ronny Trommer, or as we call him in this context, Mini-Me.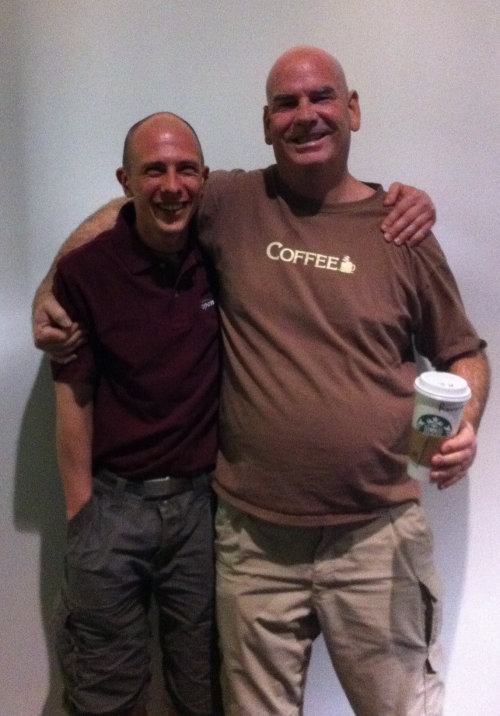 Another German, Markus Neumann, was awarded the Order of the Green Polo for his work on the code and in building the community, especially in Germany (he's mentoring two Google Summer of Code students).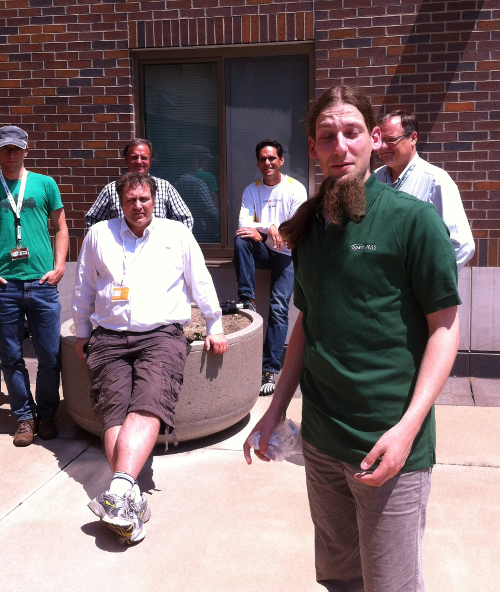 Everyone seemed to have a great time, and I am already looking forward to next year.