I'm in the market for a new laptop, or at least I was. My first generation Dell XPS 13 is getting a little long in the tooth and I really could use a little more screen real estate. I decided to order the latest third generation XPS 13 after trying out the second generation Lenovo X1 Carbon. After all, it has a nicer screen, Haswell, and since it still ships with Ubuntu 12.04 the hardware ought to be supported, at least with Linux Mint, my current desktop distro of choice.
When talking about laptops, it is hard to not make comparisons to Apple. While I think Macbooks are overpriced and too proprietary, they are nice machines and for the most part "just work". I just wish I could buy something as good that runs Linux well.
The Sputnik 3 could have been that laptop but I had to send it back due to pretty severe LCD backlight "bleeding", especially along the bottom edge. It was very apparent when I was booting up to install Mint, but my pictures don't really do it justice. Here you can see a sort of "half moon" bleed on the left side: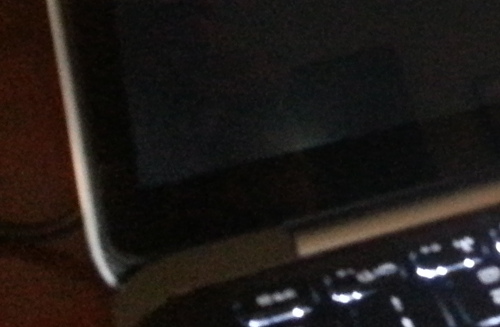 and here is a similar area on the right: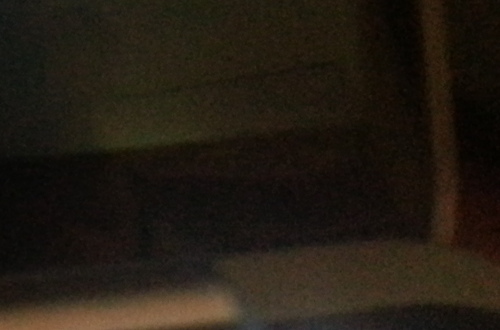 Since I knew I couldn't live with it, I decided to send it back and just stick with my older laptop awhile longer. While we have a small Macbook available to me that would probably run Mint just fine, I just can't bring myself to use Apple products when they are so determined to use their marketing clout to prevent competition. I can't go a day without reading about another example, such as the one I just read about Apple pulling a bitcoin app from their store.
I'd rather deal with "old shiny" than to give up my freedom like that.