I have been asked to submit a monthly column to opensource.com on running an open source business, based on the other two columns I have written for them.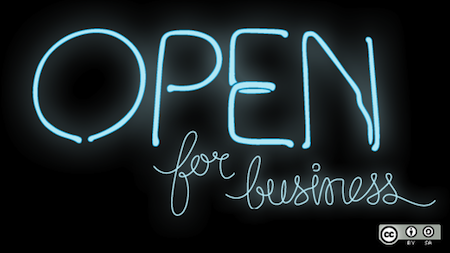 The current column was published today, and it addresses setting prices for open source services. The next four I have queued up in my head are the open source sales process, business tools, when customers don't pay and copyright assignment.
I hope folks find them useful.