Yesterday I arrived back in the US after nearly three weeks in Europe. It was nice to be home, and I was amazed that through four countries, all nine flights I took were on time, if not early, and I was mercifully spared from both strikes and volcanos.
On my last full day in France I decided to take a bus ride over to Monaco. Every time I think of Monte Carlo I can't help but think of James Bond.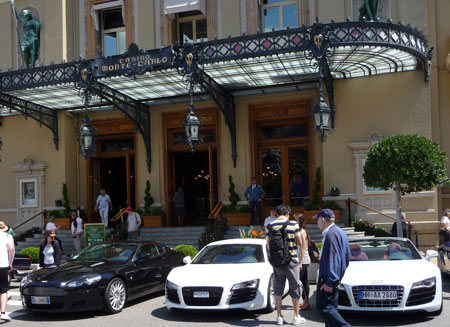 It was fun to walk around, and being somewhat into cars there were a number of amazing specimens to be seen, such as a Ferrari with Gumball 3000 graphics.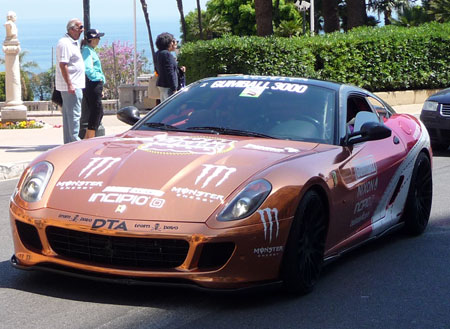 I don't have any more international travel planned with OpenNMS for many months, but there is some domestic travel, such as the upcoming SELF conference in June. Hope to see you there.