This post is late (been swamped) but I am happy to announce the birth of Sarah Huot, daughter of Mike Huot (OGP).
Sarah was born on August 15th at 6:31PM. She weighed 6lbs 11oz and was 19 Inches long.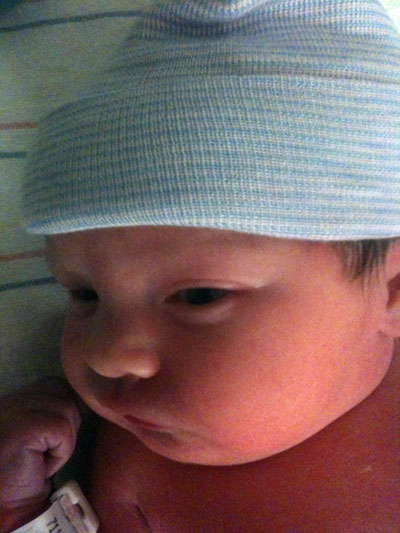 The whole OpenNMS team sends out best wishes to Mike and Katie on the birth of their daughter.