The OpenNMS office is full of festive cheer, made even merrier by some recent cards that have arrived.
One was from Tobi Oetiker, although it is in Swiss German so I'll assume it's positive (grin).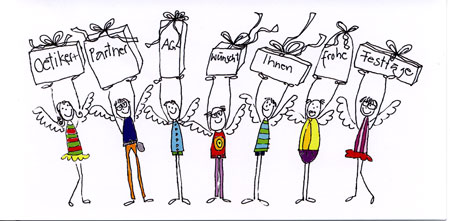 I got to meet Tobi many moons ago, and his RRDtool project drives a lot of open source tools as well as a number of closed source ones.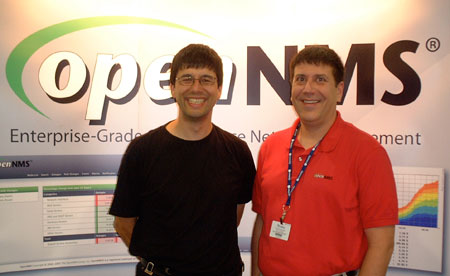 We also got a cute card from Mike Huot. He lives in the frozen mid-west and sent us "A Minnesota Christmas".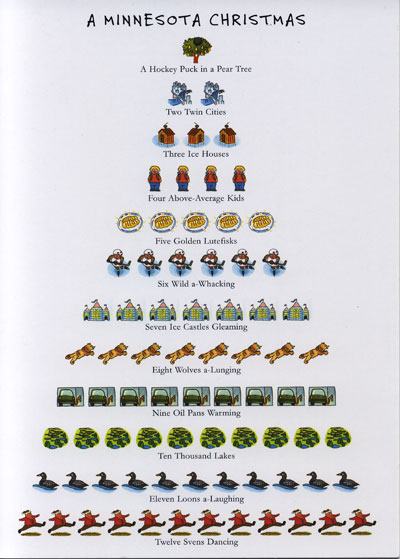 Both have been enshrined on the amazing, wonderful Wall of Cards.